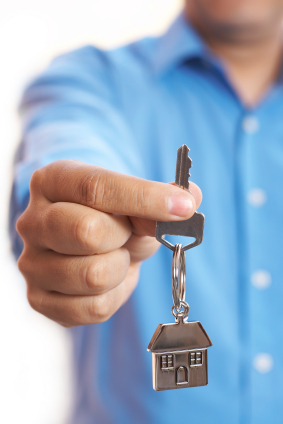 Finding the right home mortgage loan
This is a free home loan comparison service created to help you ...
locate the best value home loan Australia can offer you,
meet the qualification criteria for an Australian home loan,
assess your home loan eligibility without accessing your credit file,
access home loan comparisons from multiple lenders,
introduce you to specialist external home loan specialists who are competing to provide you with the right home loan solution.
Your Home Loan in 3 Simple Steps
complete our free online home loan pre-qualification assessment
a professional home loan specialist will contact you with options tailored to your specific circumstances
you compare home loans and choose the one that best suits you
Free Home Loan Assessment
The online home loans pre-qualification is designed to help determine the type of home loan that would work best in your particular situation.
We have helped customers locate a home loan provider to arrange home loans - regardless of situation including ...
> Customers previously refused by the Banks
> Self-employed people seeking lo doc home loans
> Business Start-up
> Home loan applicants with a Bad Credit history
> Discharged Bankrupts
> Customers without a savings history
> Applicants with low or no deposit
This includes access to best home loan rates through all the major banks, a big range of non-bank home loans in Australia and a number of private mortgage funds.
You might also qualify for additional features including honeymoon rates, introductory rates and other home loan rate discounts.
start your home loan enquiry here