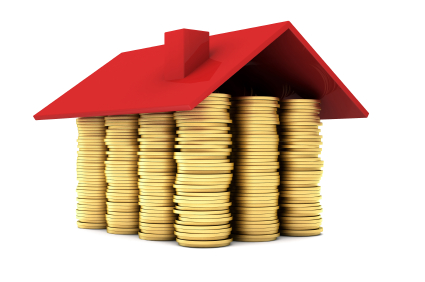 Mortgage reduction strategies have become extremely popular amongst Australian homeowners looking for ways to improve their financial position through the early elimination of debt whilst, at the same time, growing their personal wealth through investment.
Eliminate your debt in a fraction of the time!
Whilst these strategies were once the exclusive domain of the wealthy ... and difficult for most people to understand or to access ... over more recent times there has been a massive growth in participation in these highly successful strategies, largely due to
advances in computer technology and software modeling programs ... taking the mystery out of otherwise complex financial calculations,
the introduction of more flexible mortgage products that take better advantage of your cash flow,
faster and easier access to information though new media such as the internet and
the growing number of specialists who advise consumers in this area.
In effect, if you have a current mortgage and any sort of equity in your home, the chances are that you can benefit from such a strategy.
A word of caution.
Whilst mortgage reduction strategies are now more accessible than ever, in order to achieve success, it is important that you take a systematic approach to all aspects ... from putting a strategy together ... to putting your plans into action. It is important therefore that you seek advice before attempting to embark on a mortgage reduction / wealth creation strategy. To assist you in this regard, financialservicesonline.com.au has put together a panel of
mortgage reduction specialists
... who can answer any questions that you may have in relation to mortgage reduction and how it can work for you. There is absolutely no charge to you ... nor is there any obligation on you to proceed with any of the recommendations that are prepared for you - nor to use the services of any consultant that we may recommend.
If you wish to avail yourself of this free service, simply complete the free assessment form ... and you will also receive a complimentary copy of the highly acclaimed ebook "Financial Independence: Insider Secrets to Financial Success" by Jim Brody and John Jansen.
Share this page: