Debt Consolidation Resources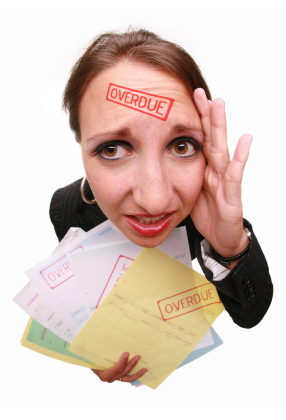 Need debt help?
If you are struggling with outstanding bills, overdue car, mortgage or other loan repayments ... or if creditors are threatening repossession or other legal action against you ... then you need a debt management plan fast!!
Free debt management plan
Even with bad credit, it's still possible to get a debt consolidation loan to get the overdue bills cleared up and those creditors off your back.
A personal debt management plan is the first step in finding a loan to help consolidate debt, reduce your monthly payments and pay less interest,
Simply submit a short Debt Consolidation questionnaire for your free assessment of your eligibility ... and an offer of the best debt solutions & options - sourced from one of Australia's leading and best rated debt solutions specialists.
We can help find the right debt solution for you. START NOW >>
Share this page: