Income Protection Insurance Resources
Income Protection Insurance Calculators
Income Protection Insurance Articles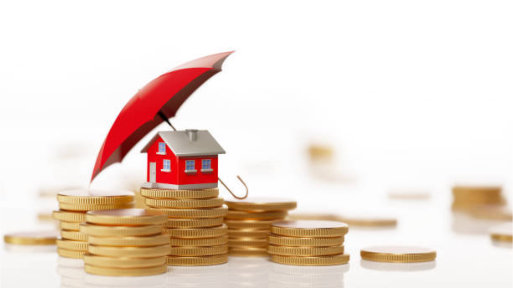 If your ability to earn an income is important to your financial well-being, then you need income protection insurance.
Income protection insurance provides income continuation during a period of disablement through injury or illness ... enabling you to maintain monthly expenses and to meet other financial expectations for your self and your dependents.
Compare Income Protection Insurance
Submit your enquiry online with us for access to premium rate comparisons from Australia's biggest selection of Income Protection Insurance Policies and Companies.
Online Savings of 50% or more in !
How about some real savings on your income protection insurance?
Simply submit your online income protection insurance enquiry and see how much we can save you.
If you don't already have income protection insurance tight now, you can still enjoy massive premium savings - just by submitting your free online quote request with us this month. So don't delay ...
start your income protection insurance quote
Share this page: