Business Insurance Resources
Business Insurance Related
Business Insurance Articles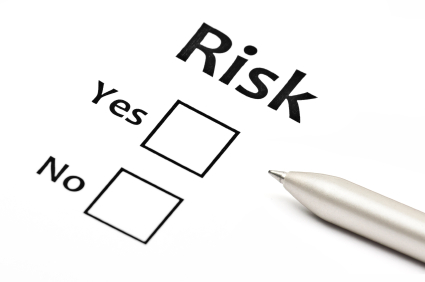 Business and commercial insurance "pack" policies are a cost-effective means of packaging the various business and commercial insurance needs that are of specific interest to a wide variety of businesses.
Business pack policies can vary substantially in price and in many differences in their policy options and definitions.
Compare Business Pack insurance
If you want to compare business and commercial insurance rates and conditions, you are in the right place!
We'll source some of Australia's leading and best rated Business and Commercial Insurance specialists to offer you real insurance solutions.
We can also arrange quotes for Office Protection Insurance and other Retail Business Insurance as well as stand-alone Public Liability Insurance and Professional Indemnity Insurance
Privacy: We respect your privacy - the information you provide will be used to negotiate your insurance quotes - and for no other purpose. See our privacy statement for more information.
Share this page: