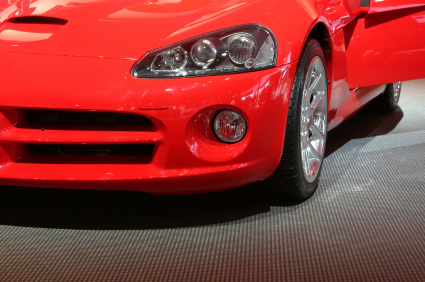 Compare car insurance premium rates and policy terms online and save!
Car insurance provides protection against the financial loss caused as a result of any one of a number of events as set out in the terms and conditions of your car insurance policy.
Car insurance comes in different forms and car insurance policy terms and conditions can vary significantly from one car insurer to the next.
Comprehensive Car Insurance
Comprehensive car insurance, as the name suggests, covers a wide range of events to provide extensive protection including damage to your own car. Comprehensive car insurance also usually covers damage that may be caused to other property including the property of others.
Comprehensive car insurance policies do vary considerably, both in terms and conditions as well as in price - so it is important to choose a comprehensive car insurance carefully taking your individual needs into account.
Third Party Property Car Insurance
Third party property insurance generally does not provide cover for loss or damage to your own vehicle - but is designed as an economical way to protect an insured person against liability for damage that they may cause to others in connection with the use and ownership of their car.
Third party property damage insurance is generally considerably cheaper than comprehensive car insurance.
Compulsory Third Party Car Insurance
Compulsory third party car insurance is generally a requirement of registration of a motor vehicle and provides the insured with indemnity against personal injuries caused to third parties in connection with the use of a motor vehicle.
Car Insurance Policy Excess
Car insurance policy excess refers to the amount that an insured person must contribute toward the cost of any car insurance claim connected with a comprehensive or third party insurance policy.
Car insurance policies generally include a "standard" or "basic" policy excess plus additional excesses applicable to younger or inexperienced drivers. Some car insurance companies make it possible to reduce the car insurance premium (the cost of purchasing the car insurance) by voluntarily accepting a higher policy excess..
Car Insurance Premiums
Car insurance premium is the term used for the cost of a car insurance policy over the term of the car insurance policy. Car insurance premiums are usually expressed as a yearly (or annual) car insurance premium.
Many car insurance companies also offer monthly car insurance premiums allowing insured persons to pay their premiums in smaller amounts on a more regular basis thus spreading the car insurance premium costs over the course of the year.
Share this page: