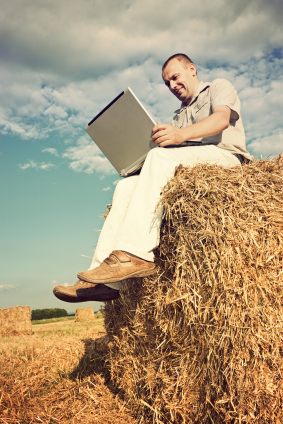 Farm Insurance policy packages are a very efficient way to consolidate the diverse insurance needs of the rural property owner.
If you want help to find the best rates for farm insurance in Australia, you have found it here.
Simply complete our short farm insurance quote form for your comparative farm insurance quotes.
Farm Insurance Options
Farm Insurance policies can include cover for:
farm dwellings including residential and any other farm buildings on the property,
car insurance including farm vehicles,
farm equipment and machinery insurance,
livestock insurance,
crop insurance,
insurance for fences and
public liability insurance.
Other extensions to a farm insurance policy may include
business interruption for loss of farm income following a claim,
cash,
farm electronics cover,
goods in transit insurance to and from the farm,
farm machinery breakdown,
personal accident & sickness for farmers and farm employees
Compare Farm Insurance
Farm Insurance varies greatly from one company to the next ... in price, features, benefits, options, flexibility and in their definitions. For example, some events for which you could be considered for a claim with one company may not be considered by another!
Farm Insurance policies are complex products and we recommend that you discuss your personal circumstances with a licensed insurance professional prior to buying or renewing a policy.
>> get a farm insurance quote <<
Share this page: