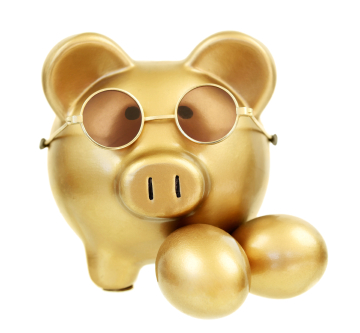 Superannuation is a means of investing toward retirement.
Employers and employees can both contribute to superannuation in Australia ... and contributions are typically invested in the stock market, bonds, real estate, or other approved investment vehicles.
The money invested is subsequently paid to the member (or to the members' beneficiaries) on retirement, disability or death of the member either as a lump sum or as a pension or both.
Superannuation Guarantee
The Superannuation Guarantee came into effect in 1992, requiring an employer to contribute toward an employee's retirement through superannuation.
The Superannuation Guarantee (Administration) Act 1993 prescribed the employer contributions as a percentage of it's staff wages.
Employers are not required to contribute in some circumstances, e.g. for very low income earners, young workers not working full-time and workers over 70 years of age.
Employers may choose to contribute a higher amount than that prescribed as a means of employee incentive or reward or as part of a salary package.
There are some limitations on the tax deductibility of employer contributions for a given member and, therefore, professional advice should be sought before entering into these arrangements.
There are significant benefits in members saving toward their own future and Superannuation fund members may consider making contributions to superannuation in addition to employer contributions.
Individuals considering making personal superannuation contributions should seek professional advice.
Share this page: