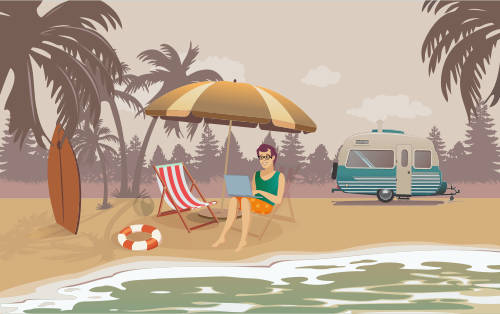 Free Caravan Loan eligibility assessment
If you're in the market for a Caravan, Campervan or a Camper Trailer, we'll help you find the money!
Simply complete our short
caravan loan assessment questionnaire
to begin your free assessment of your caravan loan eligibility ... and offers of the best caravan loan rates & options - sourced from a large selection of Australia's leading and best rated caravan loan specialists.
Click here to apply for your free caravan loan assessment
We can help you source the right caravan loan - regardless of your situation!
Caravan finance for people refused by the Banks
Self-employed Caravan Loans
Business and Commercial Caravan Finance
Bad Credit Caravan Loans
Discharged Bankrupt
Click here to apply for your free caravan loan assessment
Unsecured Caravan Loans
Secured Caravan Loans
Lo-Doc Caravan Loans
Caravan Asset Lease Finance
Caravan Commercial Hire Purchase Loans
Caravan Chattel Mortgage Finance
Click here to apply for your free caravan loan assessment
Caravan Loan Pre-Approval
Not yet ready to buy?
You can still use our free caravan loan eligibility assessment to find out how much you can afford to borrow now and, when you are ready to go shopping for a caravan, you can do so with the confidence of being pre-approved!
Just complete the simple, one-page caravan loan eligibility assessment form and a fully qualified, professional finance consultant will set out your options for achieving what you want to do.
If you do not currently qualify automatically to borrow enough money to buy your dream caravan right now, one of our specialist caravan loan finance consultant can help you by:-
explaining all of the Caravan financing options and alternatives that may currently be available to you;
showing you exactly what more you need to do in order to borrow the amount you need to buy a Caravan now;
outlining exactly what you will need to do in order to qualify for a Caravan Loan at some time in the future and;
staying in touch to provide you with ongoing information and any assistance that you may require until you are ready to buy.
start your caravan loan enquiry here
Share this page: