'.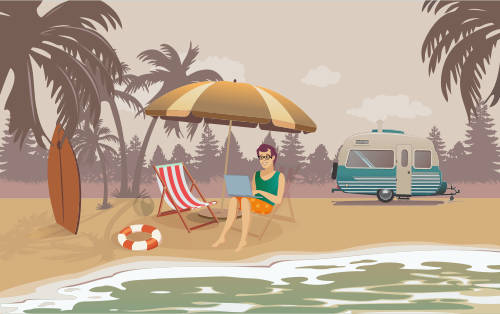 .'
Our Caravan Commercial Hire Purchase Repayment Calculator will calculate the monthly installment repayments for a Caravan Commercial Hire Purchase loan based on a given interest rate, loan term and residual or balloon payment.
Simply enter the details below and click the [calculate] button in order to calculate the monthly Caravan Loan repayment amount.
The balloon payment is the final payment on the Commercial Caravan Hire Purchase contract and, when paid, the title of the caravan passes to you.
A Caravan Loan balloon payment can usually be as high as 50% or as low as 0% of the loan amount. The bigger the balloon, the lower the monthly instalments.
When selecting a balloon payment for a Caravan Commercial Hire Purchase, you should avoid setting it higher than the anticipated resale value of the Caravan at the end of the loan term.