'.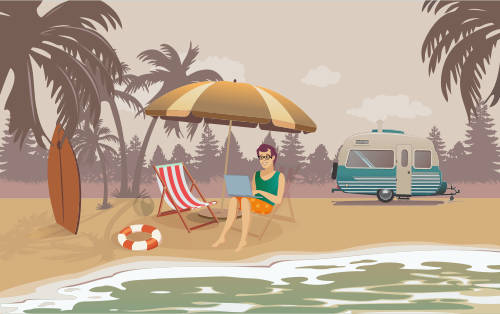 .'
This Caravan Loan Repayment Calculator aims to help you calculate the monthly repayments on a Caravan Loan.
Caravan Loan repayments are calculated after taking into account the amount of the loan, the loan term, interest rate and, if applicable, any cash deposit or trade-in value of an existing caravan.
Simply enter the details below and click the [calculate] button in order to view the monthly Caravan Loan repayment amount.
If you do not have a deposit or trade-in, you can leave that field blank. All other fields are required to calculate your caravan loan repaments.
Most lenders will allow you to include the costs of the first year's Caravan Insurance premium as well as the initial registration and other on-road costs for your Caravan (if not already included in the purchase price).