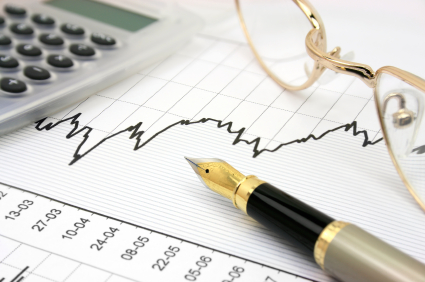 Investment Planning
Whilst not exhaustive, our online investment resources are targeted at helping you find the right advice to help you with your investment decisions.
Superannuation Advice
If you are looking for help or advice with Superannuation - including self-managed super, rollover advice, setting up a super fund, etc, our superannuation page should help you find what what you're looking for.
Stocks, Shares & Currency Markets
We provide up-to-date information on our financial markets page ... including current stock, share and currency market prices and movements
Online Savings
Our online savings page will provide you will access to information, resources and options relating to cash savings accounts.
Property Investment
We are also developing our property investment resources page where you can seek help and advice in relation to property investments.
Share this page: