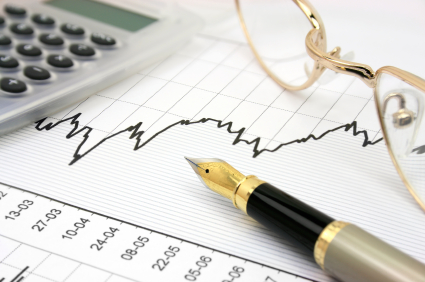 Our financial calculators are provided for your free use on this website and are designed to remove some of the guess-work to help you make informed financial decisions.
Please note that some of our calculators may use assumptions that are not necessarily applicable to your current specific circumstances and we therefore cannot always guarantee their accuracy.
You should always seek professional financial advice from a licensed professional before proceeding with any financial recommendations.
How much can you borrow?