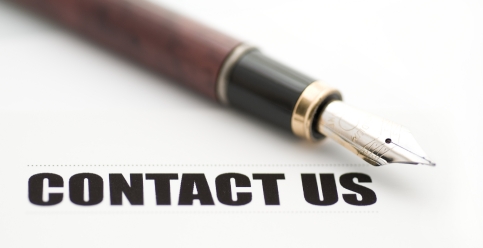 We encourage your enquiries!
Financial Services Online operates exclusively as an internet-based business operating 24 hours per day, 7 days a week.
Whist we do not directly offer telephone support, you can reach us by mail at: PO Box 1183, PALM BEACH, QLD AUSTRALIA 4221 OR by using the contact form provided below:
If you need a quote for insurance or a finance assessment, please select the type of enquiry from the menus on this page.
If your enquiry is not related to a quote, please use our live online help to ensure that we can assist you promptly.
Share this page: