Public Liability Insurance Resources
Public Liability Insurance Related
Public Liability Insurance Articles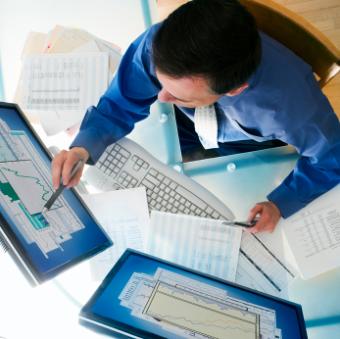 Compare Public Liability Insurance Quotes
If you want to compare public liability insurance quotes, you are in the right place.
We source some of Australia's leading and best rated public liability insurance professionals to give you the biggest range of options.
If it's professional indemnity insurance that you need, please click here.
Public Liability Insurance Policies
Public liability Insurance provides financial protection to a business for personal injury and/or property damage claims that may be made against it. It is an essential part of any business plan to insure for such liability to the public.
Compare Public Liability Insurance
Public Liability Insurance policies can vary quite considerably in their premium rates as well in their as their terms and conditions and available options.
When considering public liability insurance or comparing quotes, it is important not just to compare the amounts of cover on offer, it's also important to look at the available options (e.g. customers goods in your physical and legal control, liability for goods sold, manufacturer's liability, etc) to ensure that you needs are adequately covered.
Enquire online with us to compare premium rates and policy options from Australia's most comprehensive range of Public Liability Insurance providers.
Share this page: