Home Insurance Calculators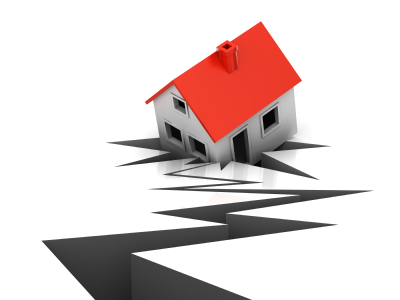 Home and contents insurance "pack" policies are an effective means of packaging the various household insurance needs of the homeowner or householder.
Home and contents policies can vary substantially in price with considerable differences in their policy options and definitions.
Compare Household insurance
If you want to compare household insurance quotes and options, you are in the right place!
We'll access some of Australia's leading and best rated Home and Contents Insurance specialists to offer you superior insurance solutions.
We help you find the best value home and contents insurance in 3 simple steps ...
complete the Home & Contents Insurance Quote Questions

click the [Quote Please] button at the end of the Home & Contents Insurance Quote Questions page

... and a qualified insurance professional will personally prepare your home & contents insurance quotes and recommendations.
Share this page: