Professional Indemnity Insurance Resources
Professional Indemnity Insurance Related
Professional Indemnity Insurance Articles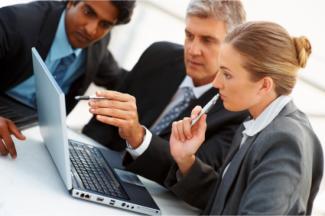 Professional Indemnity Insurance, also known as PI Insurance, indemnifies a professional person or practice against claims of negligence from third parties.
If you want to compare P.I. Insurance quotes and options, you are in the right place.
If it's not PI Insurance but public liability insurance that you need, please click here.
Compare Professional Indemnity Insurance
We source some of Australia's leading and best rated professional indemnity insurance specialists to give you the biggest range of options.
That's what makes us the most popular source of free professional indemnity insurance quotations in Australia.
Privacy: We respect your privacy - the information you provide will be used to negotiate your insurance quotes - and for no other purpose. See our privacy statement for more information.
Get your free professional indemnity insurance quote now! 
Share this page: