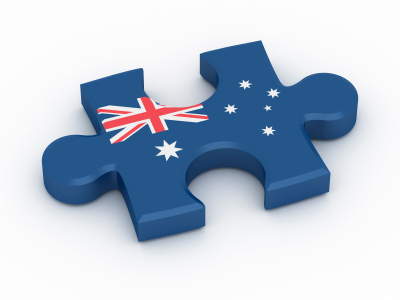 Financial Services Online is an Australian web-based financial services portal and part of Clark Family Pty Ltd, A.C.N. 010 281 008.
Our commitment is to provide assistance to Australian residents (including resident businesses) in sourcing financial services, products and information online.
We don't provide financial products and any information or advice provided on this website is of a general nature only and is provided only to encourage visitors to consider seeking qualified advice as part of any financial decision-making process.
We refer all product enquiries and requests for quotations and advice to external, licensed providers of financial services in their respective specialist field/s. It is not our intention to provide financial products or advice directly and we hold no authority or license as a product provider or adviser. Any authority/ies that we do hold under Australian Law are held only to ensure that our referral processes are compliant with relevant legislation. We are remunerated by way of fees paid to us by the various external, licensed financial services providers to whom we refer our enquiries.
Important! If you are considering making any financial purchasing decisions in relation to any financial service or product that we refer to on this website, you should always obtain qualified advice (either from the external adviser to whom we refer you or any other qualified and licensed provider) as to whether obtaining specific products is appropriate in your specific circumstances. Product that meet the need of one person or business are not necessarily appropriate to the needs of another.
We aim to connect you with the right people to help you make the best financial decisions for your individual needs.
Don't hesitate to contact us for further information or assistance.
Share this page: