Travel Insurance Resources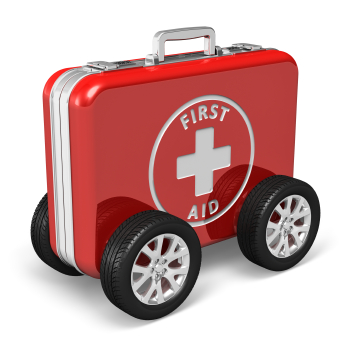 Going somewhere? Why not take some travel insurance with you!
Travel insurance policies provide "peace of mind" when you travel ... whether you are planning travel within Australia ... or for international travel.
Travel insurance offers protection against loss or damage to baggage and personal effects ... as well as providing cover for cancellation fees, lost deposits, overseas emergency medical, hospital or dental expenses, additional accommodation & travel expenses ... even other people's additional expenses!
Travel insurance may also include a hospital cash allowance, accidental death, permanent disability and loss of income benefits.
Travel insurance can also cover your travel documents, credit cards & travelers cheques, theft of cash ... as well as personal liability and cover for your rental vehicle excess.
Travel insurance policies can vary greatly ... not only in price, but in features, benefits, amounts of cover and in their terms and conditions. You should consider these variations in determining whether a travel insurance policy suits your needs ... and so that you know exactly what you are covered for.
Share this page: