Car Loan Finance Resources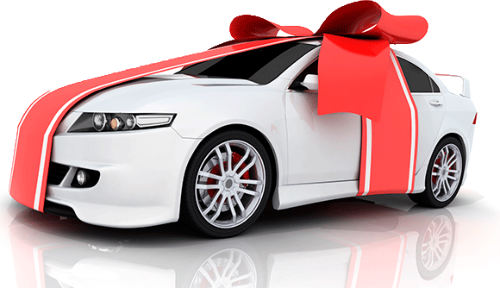 Motor Vehicle Finance
Our online car loan finance comparison service is completely free and aims to help you ...
get the best value car finance in Australia,
know your car finance borrowing eligibility (without accessing your credit file),
meet the qualification criteria for an Australian car loan,
compare car loan options from multiple lenders,
connect you with an external, specialist car loan finance provider who help you finalise your loan.
Free Finance Assessment
Complete a short online car finance eligibility assessment and your enquiry will be transferred to an external Australian car finance specialist who will discuss your best car finance rates & options accessed via a large selection of Australia's leading and best rated car finance companies.
No Credit Check
Our car finance enquiry form does not initiate a check on your credit file. Multiple checks on your credit file can result in reduced options when looking for finance.
Bad credit need not be a problem
We can access car finance and loan providers who may be able to help with your application regardless of your credit history ...
turned down by other lenders

credit file defaults

discharged bankrupt

limited employment history
Even if you don't meet lender qualification criteria immediately, your finance consultant can help you by:-
outlining car loan alternatives that may be available,
demonstrating additional steps needed in order to fdinance the amount you want now,
explaining what you will need to do in order to qualify for a car loan sometime down the track,
staying in touch with ongoing information and help until you are ready to apply for a loan.
start your car loan enquiry here