Health Insurance Resources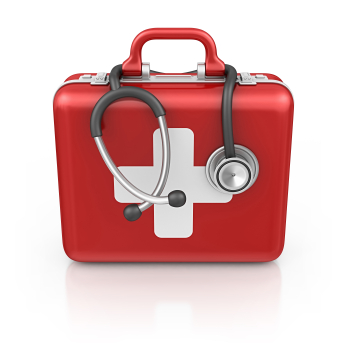 Compare Private Health Insurance
Compare private health insurance premium rates and policy terms online with us and see how much you'll save!
Complete our short private health cover enquiry form and we'll connect you to the best premium rate comparisons from Australia's biggest selection of Private Health Insurance Policies and Providers.
Why Private Health Insurance?
Whilst we enjoy a very generous public health system in this country, private health insurance offers some significant benefits. These benefits include;
Private hospital admission (typically more comfortable than public hospitals).
The public health system does not afford the same flexibility in choice of doctor.
Private patients generally enjoy shorter waiting times for treatment
Lifetime Health Cover
The Australian Government introduced lifetime private health insurance cover back in the year 2000 in a move that rewards people who take out their private health insurance at younger age.
This is because, when you buy health insurance for the first time, you will incur a lifetime premium loading of 2 per cent on the basic premium for each year that you are over 30.
In other words, if you leave it until you are 40 to buy private health cover, you can expect to pay 20% more every year that someone of the same age who bought insurance a decade earlier.
get a private health insurance comparison
Share this page: