Personal Loan Calculators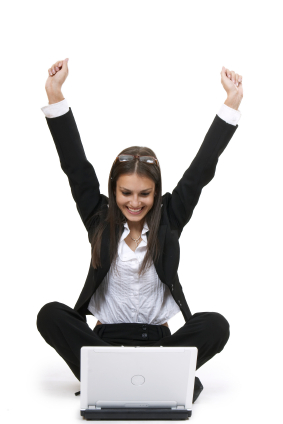 Personal Loans
Quick Cash loans, or Personal Loans as they are more correctly known, are a very efficient method of overcoming temporary cash-flow shortages from payday to payday.
Quick Cash loans are generally be approved within the same business day with settlement on the following day, and they are much more accessible than traditional personal loans because, being small loans, they do not have the same strict credit history guidelines typical of larger unsecured loans.
If you want a fast, free service that can help you find the best personal Quick Cash loan for your needs - even without a perfect credit history, simply complete our free online quote application to start your eligibility assessment.
All approved first-time customers can borrow $2025.
The application takes just a few minutes to complete.
Minimal paperwork requirements apply in the majority of cases.
Your money is banked directly into your nominated account - usually within 24 hours*
Choose a repayment option that best suits your needs via direct deductions on your pay day*
We aim to help find a lender irrespective of your credit history (loan approval is at the discretion of the lending institution).
Our online quick cash loan application makes it easy to get the money you need quickly...
Important
*
Terms and Conditions apply. Approval subject to the lender or brokers lending criteria. Funds are generally deposited next business day if approved by 6pm Sydney time Monday to Friday. If you apply for a loan on Saturday or Sunday and are approved by 6pm Sydney time on Monday, you will typically receive your funds on Tuesday. Some customers may only have one repayment option. Loan terms vary based upon your application information and your pay frequency.
start your unsecured personal loan enquiry here
Share this page: