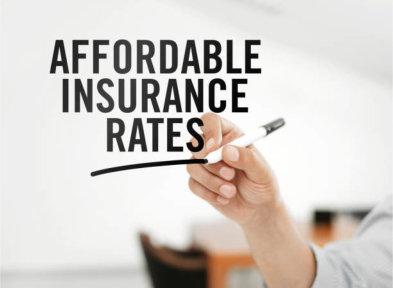 There are many different ways you can save in different insurance policies. However, some things that will help you save in one policy will have no bearing whatsoever on another policy. Here are things that will help you save across all insurance policies.
1. Loyalty discounts
You will generally qualify for a discount on your insurance premiums if you get all your insurance policies from the one insurer.
Every insurer will typically offer a discount if you buy more than one policy from them. Some multi-policy discounts are more generous than others, so it pays to look around.
Nevertheless, all the money you may get as discount may still be much lower if weighed with savings you could make by getting your policies from several insurance companies. By dealing with just the one company you may also be compromising on policy benefits.
2. Ask the question
Take it upon yourself to ask your agent or broker about all the discounts available to you with your present insurance carrier. There's a possibility that your broker has left one or two out.
The only way to be sure is by taking the time to ask your broker to list out all discounts that your insurer offers.
Do not be surprised if you discover discounts that you've never heard of.
3. Pay yearly
You'll attract cheaper rates if you opt to pay your premiums yearly and not monthly. Yes, monthly payments might be stressless but it is also less affordable.
There are transaction fees that are incurred when processing a transfer. .
While a yearly payment attracts a single check and therefore a transaction every year, monthly payments attract twelve.
You'll then have to pay the total of twelve transaction charges.
Apart from this there are also administrative costs that are incurred due to the monthly payment option.
A clear example of such is the cost associated with sending out payment notices.
All such cost to your insurer is eventually borne by you (that's in addition to their own profit margin for providing such a "convenient" option).
4. Shop around
You will reduce your insurance rates by a huge margin if you take out time to do extensive and thorough shopping. You will start your shopping right if you make inquires from friends about their experiences with different insurance carriers.
Doing this helps you avoid being led to just the provider with the biggest hype but to the carrier that gives the best price/value.
An acquaintance is more likely to tell you if they had an unpleasant experience with a provider.
If you ask your friends and acquaintances - you'll hardly buy from a shoddy insurer.
You could potentially save hundreds of dollars by simply obtaining and comparing quotes from about five insurance quotes sites.
And, it will require just a total of 25 minutes.