Popular Articles.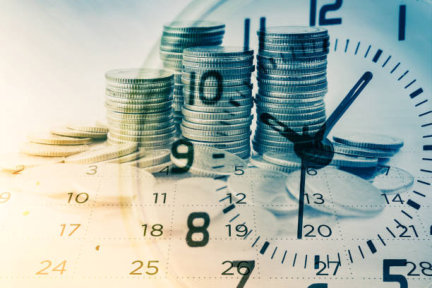 Car Loans: So you need a loan to finance a car purchase? We have compiled some "insider" hints designed to give you the best possible outcome in getting your loan.
read more
Comparing the merits of dozens of insurance companies is daunting enough but, with each offering it's own unique range of income protection products, and each product with it's own set of options and add-...
read more
Personal Loans are an excellent solution to the sort of crisis that can only be resolved with cash. Here is some information about personal loans in Australia that you might find valuable.
read more
There is little doubt that a engaging good mortgage broker is your best ticket to finding the right home loan - but how do you choose a good mortgage broker?
read more
This critical article includes information that you will want at hand now so that you can be sure your insurance claims are dealt with fairly when the time comes.
read more
Most policies include cover for partial disablement - i.e. your capacity to do some of the duties of your occupation, but not all or, in the case of an income- based disability definition, the ability...
read more
Many income protection insurers include additional benefits under their policies to cover rehabilitation of a claimant.
read more
It is true that a foreclosure or bankrupty on your credit file can cause you problems obtaining credit for well into the future - but that doesn't necessarily make it impossible to get a home loan.
read more
Home loan interest rates tend to move around over time, and new mortgage products continue to come onto the market. Here we examine the value in refinancing a mortgage and whether it's worth the trouble.
read more
Finding the best home loan to suit your specific requirements and circumstances can be like finding a needle in a haystack. But, with a bit of guidance you just might find a mortgage loan that's a perfect...
read more