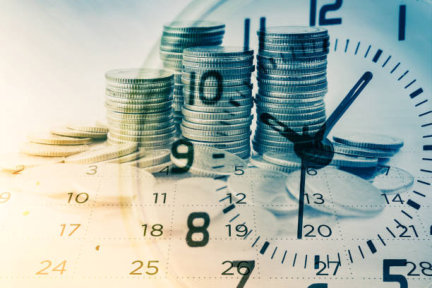 Felt by many home buyers, the current interest rate level has sure applied pressure..., but was it necessary - asks Robert Projeski, managing director of Australian Mortgage Options.
Despite the Reserve Bank's decision to put on hold plans to raise interest rates in April, Australian Mortgage Options managing director Robert Projeski believes the decision is one rise too late.

"We shouldn't have had the last increase in March, on the back of a rate rise in February - the Reserve Bank didn't let the effects of the first rise kick in.

It was impossible to gauge the real effects of the first rise on inflation and consumer confidence in February before they introduced the next one in March.

And with the actions of lenders in recent weeks, it is little wonder people are wary of investing in property. "

In recent weeks 86 different Australian lenders, including the four major banks, either increased their rates or withdrew loan products out of the market, according to Mr Projeski.

"Cannex announced recently that lenders had increased their rates by up to 0.76%.

"We believe consumers are concerned about what is going on so we have introduced a new type of loan to counteract a drop in consumer confidence."

Using a unique methodology, AMO have added up the combined 3 year fixed rates of the four major banks, come up with an average rate between the four and taken off a further quarter of a per cent from that figure.

"In short, what the banks have taken away, we have given back to the customer. We have also fixed the rate of the loan for peace of mind, particularly in light of predictions we will see another rate rise in May."

The three year fixed loan offers up to $100 million at this 3 year rate, which is up to 0.37% off some of the majors, to coincide with AMO's 10 year anniversary.

Designed to offset the reserve bank increase, it is simply the lowest fixed rate on the market.