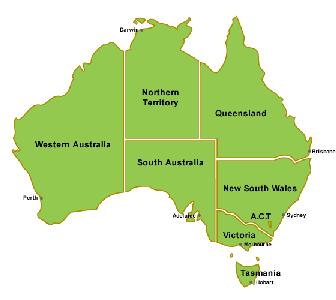 Once you have decided what types of leads you want, you can then elect to receive leads on a national basis, state-wide, within a particular geographic region.
You can even choose to receive leads by individual postcode/s if you wish.
This means complete control of your target market ... and superior sales results.
And it's all as simple as point-and-click!